Application Services
Application Services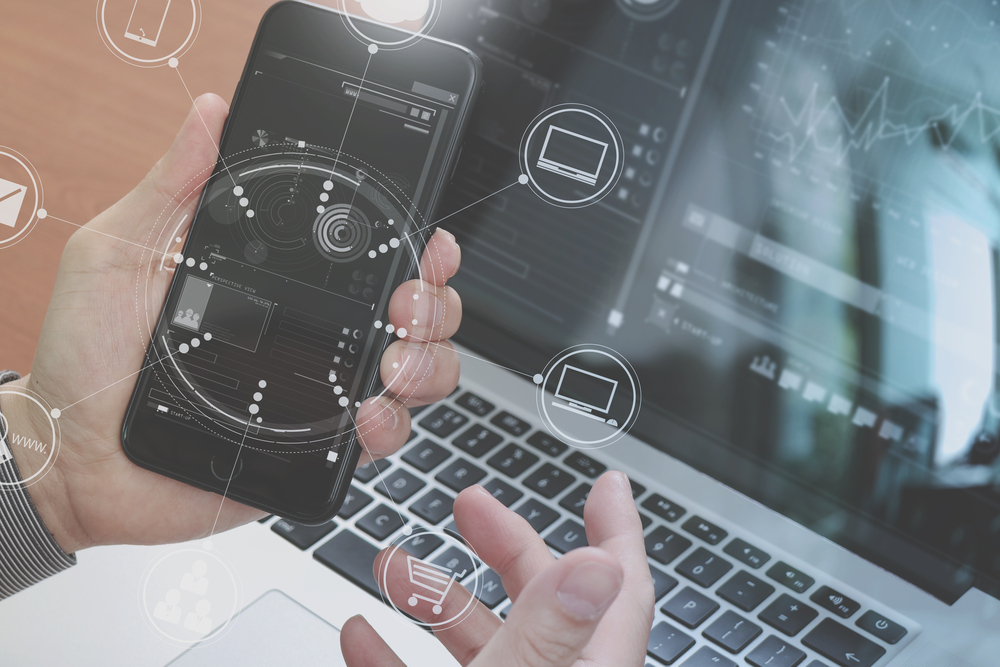 Today, organizations with their own data centers or which use the public cloud, handle applications services management. In the early days of online adoption, application service providers (or ASPs) were companies which would deliver applications to end users for a fixed cost. GTS Systems' expertise in application services helps you to reinvent your enterprise solutions. This single tenant, hosted model was largely replaced by the advent of the Software-as-a-Service (SaaS) delivery model which was multi-tenant and on-demand.
Website Development, Web Services and e-Commerce
IBM ISeries / AS 400 / RPG/DB2 Development
PowerBuilder & Sysbase development
Mobile Application Development
Technology Consulting Service
Technology Consulting Service
In today's 24/7 business environment, it is not just enough that your products are best in class. Technology advancement has radically changed the business landscape and stimulated businesses to accomplish new business capabilities on next-generation architecture, technologies, and developments. At GTS Systems,we have the experience and know-how to design, implement, operate and support your business solutions, which results in Lower costs, less risk, greater ROI, a faster response to market opportunities — and the support you need to achieve your long-term objectives. At GTS Systems' we provide technology consulting with innovative solutions, well-defined approaches, and deep domain expertise
Technology Architecture
Agile and DevOps
Opensource Development
Staff Augmentation
Digital Transformation
Product Support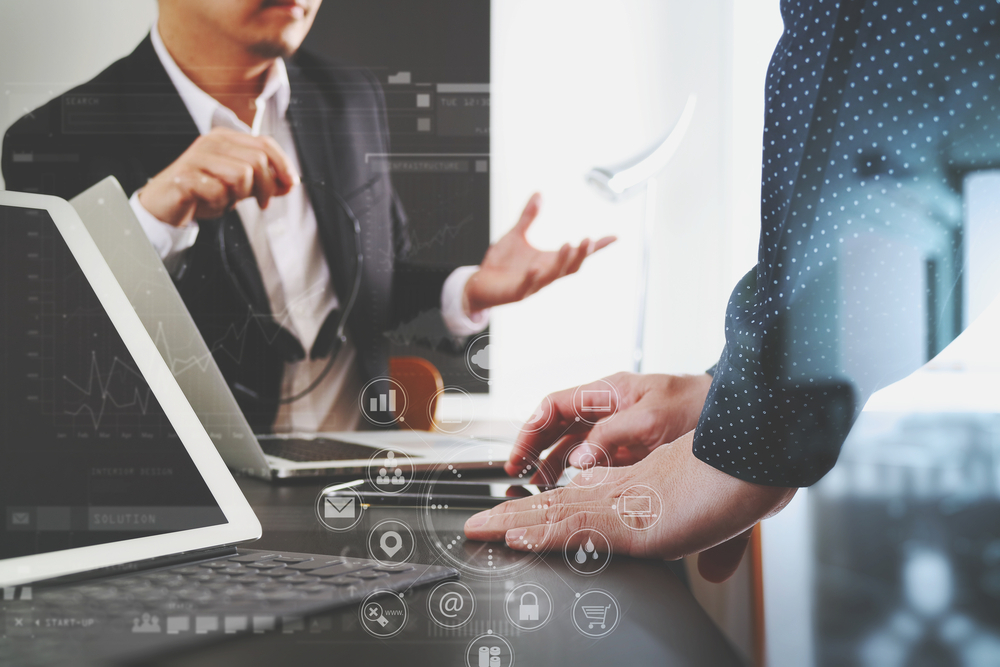 Cloud Services
Cloud Services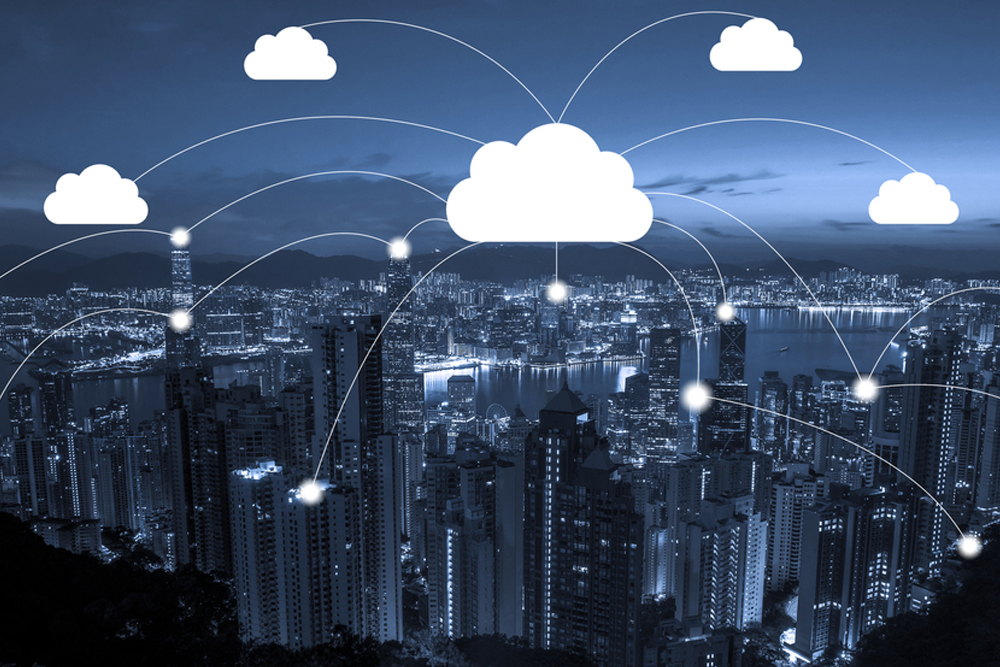 In today's fast-paced global business scenario, organizations need effortlessly accessible, scalable and cost-effective software solutions. At GTS Systems, our cloud application developers having years of experience to deliver the best possible Cloud Solutions based on clients' requirements and long-term business goals. This purpose is served with the inherent characteristics of cloud technology, like on-demand, speed, agility, scalability, cost-effectiveness. We have successfully delivered SaaS based ERP and other products, using cloud platform. We provide solutions on Microsoft Azure, Amazon Web Services (AWS), Office365, and others.
Cloud Integration Services
Cloud Application Development Services
Cloud Migration and Implementation Services
Business Services
Business Services
GTS Systems provides architecture and business consulting for Business Application Development and Maintenance, through deep domain expertise, and well-defined strategies
Enterprise Applications
Microsoft
Salesforce